Downloads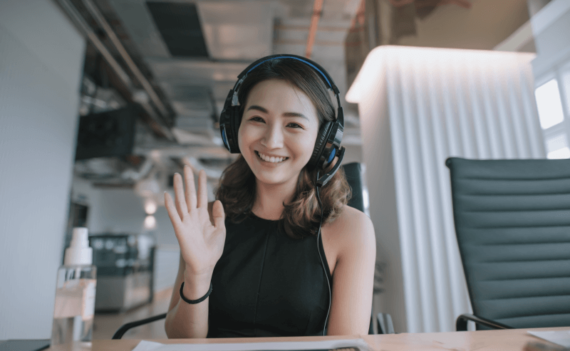 PDF
Complete Guide to Chinese Speaking & Writing
Included in your download are 100 minutes of video, two PDFs, 16 Awesome Speaking & Writing Practice Activities, and a print-out with a handful of vital phrases. All the things you need to improve your Mandarin speaking and writing skills both on your own and with tutors.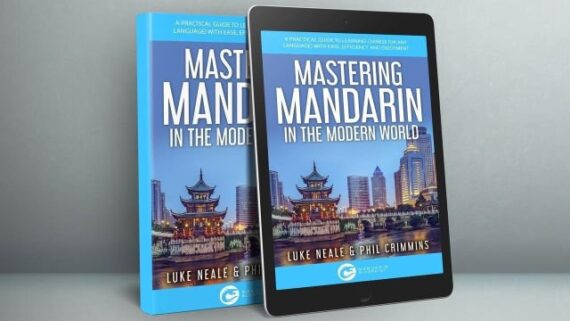 FREE
Mastering Mandarin In The Modern World
A practical guide to acquiring Mandarin without boring textbooks, expensive classes, or stressful exams.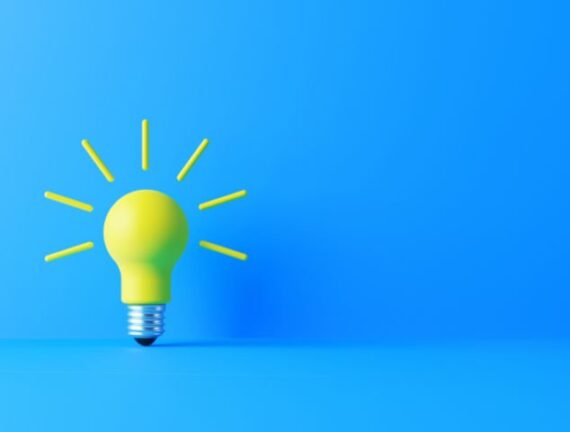 Flashcards
418 Connecting Phrases essential for Mandarin fluency
Included in your download are 836 expertly crafted Anki flashcards with native audio so you can review on the go and a PDF with Pinyin, Chinese Characters & English Translations.