About
We are Luke and Phil, the co-founders of Mandarin Blueprint. Before we joined forces to create this company, and our video curriculum The Mandarin Blueprint Method, the two of us were on very different paths. We have both dedicated years to becoming highly advanced in Chinese, and we've done it all without teachers and textbooks. We have developed fast, effective methods for learning Chinese characters and words, and made it our mission to share our secrets with the world.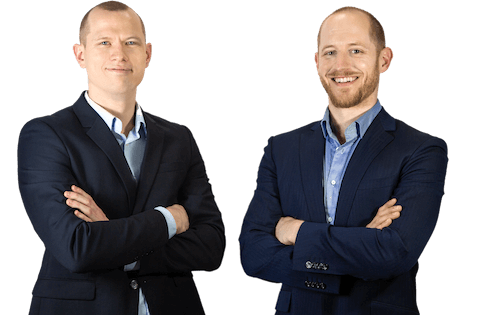 Luke Neale
Luke struggled early on with traditional learning methods and very quickly sought after more effective techniques online. Eventually, through a lot of trial and error, found far better ways of acquiring Chinese, using various tools and memory techniques.
Luke's strength is his native-like pronunciation; having placed a strong focus on it early on.
Phil Crimmins
In Spring 2017, Phil graduated from Sichuan University with a bachelor's degree in the Chinese language, and he was also awarded an "Outstanding Thesis Award" for his dissertation titled "Chinese Acquisition Methods from the Perspective of a Mandarin Learner."
Phil's strength in Mandarin is reading and writing; having started his study with a heavy focus on Chinese characters.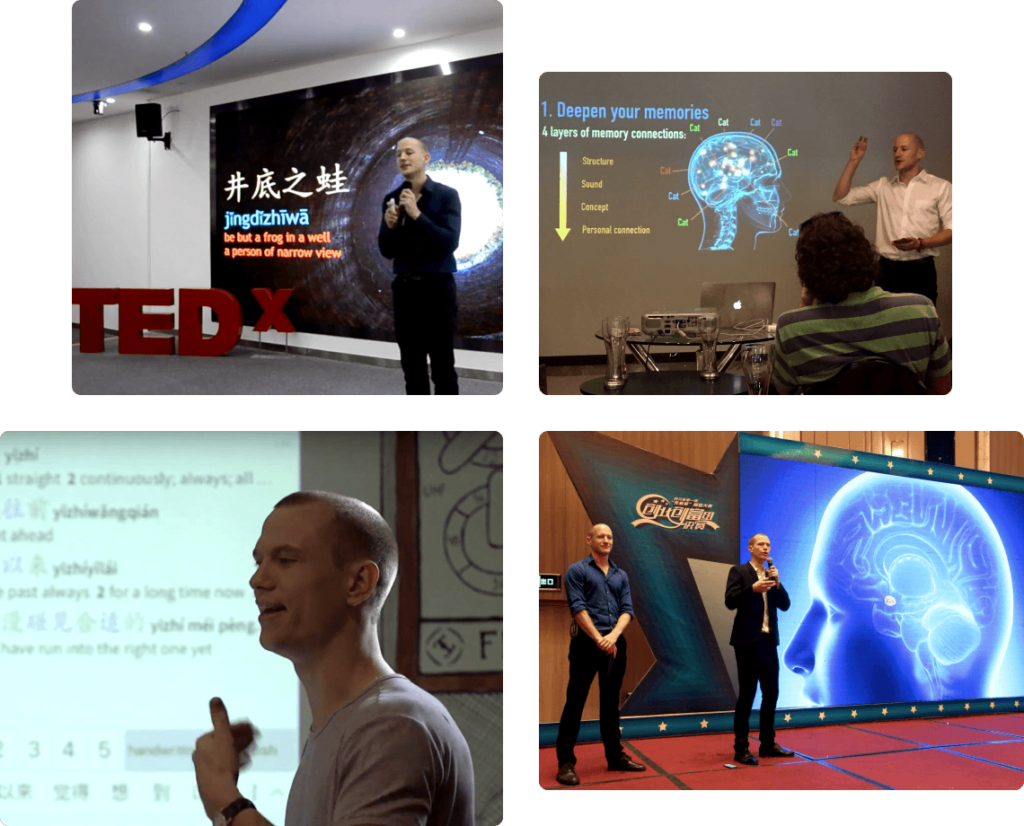 Curriculum Collaborators
Our separate starting points ended up being quite fortuitous, as it was the first of many complimentary skillsets that contributed to making a useful "blueprint" for Chinese.
One thing we had in common was an aversion to traditional language learning methods. We both found the status quo of Mandarin education to be dull and ineffective and began to share various techniques and tools to improve the learning process.
Self-Study VS University
In January of 2016, each of us had been studying Chinese part-time (1-2 hours per day on average) for two years, and we sat at the highest level of the Hanyu Level Test or Hanyu Shuiping Kaoshi, colloquially known as the "HSK." It is the only officially recognized Chinese as a second language test.
According to the Confucius Institute, it should take four years of consistent, full-time study to pass this test.
We passed it in around 25% of that time.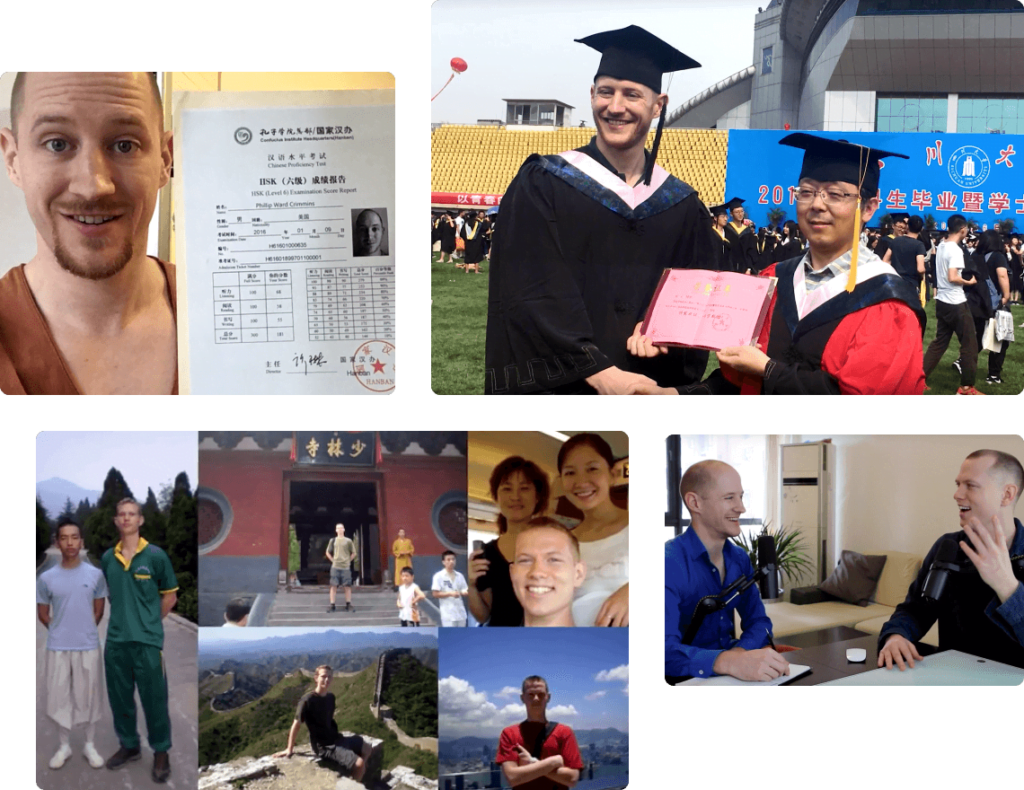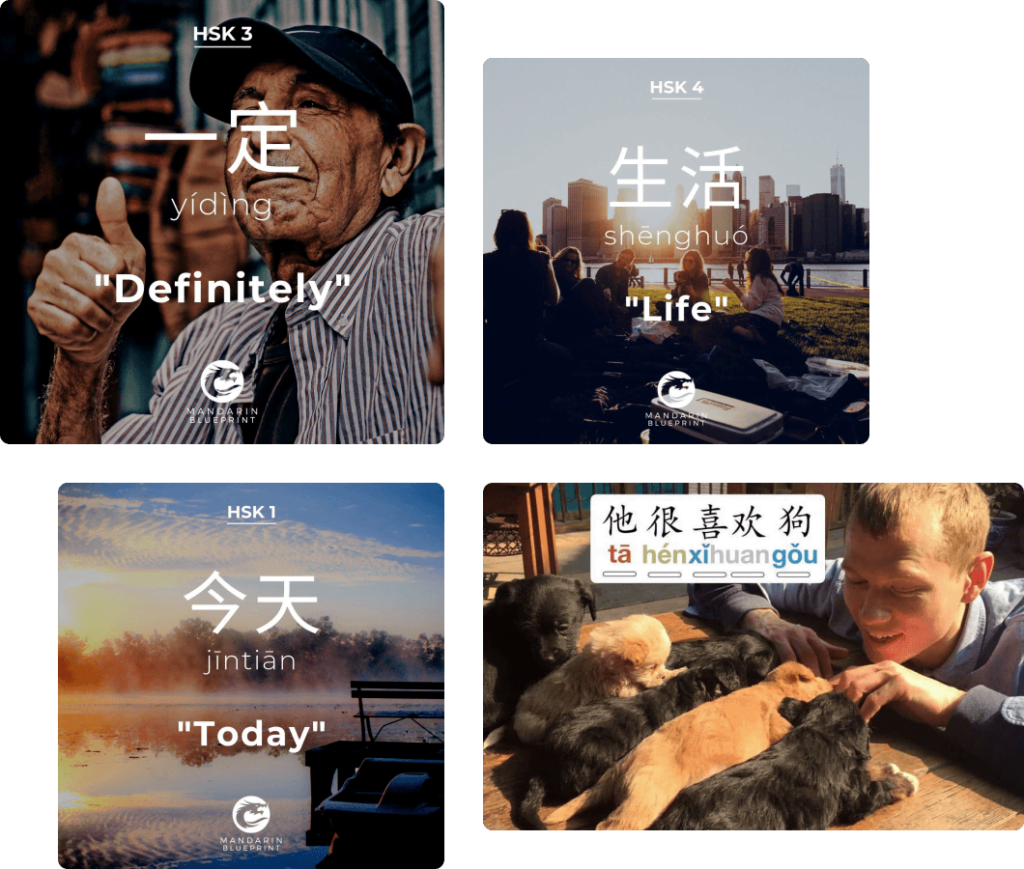 Perhaps we're relatively diligent, but we're just regular guys. It was the method we were using that led to our success, not any natural ability.
Success in the HSK sparked an idea…an idea that has lit a fire of motivation within us that still rages to this day.
"What if we made a system that could guide anyone step-by-step to success with Mandarin. A system that applies everything we did right and avoids everything we did wrong? Just what could be the upper limit to the efficiency and enjoyment of Chinese learning?"
Mandarin Blueprint is Born!
Now, several years later, we have created a 4,200-lesson video curriculum that can bring anyone from absolute beginner to literacy and fluency with unprecedented speed. We call it "The Mandarin Blueprint Method."
We have learned so much from Chinese people, and those that we've engaged with over the years have surely learned from us. This exchange has had a powerful influence on our lives.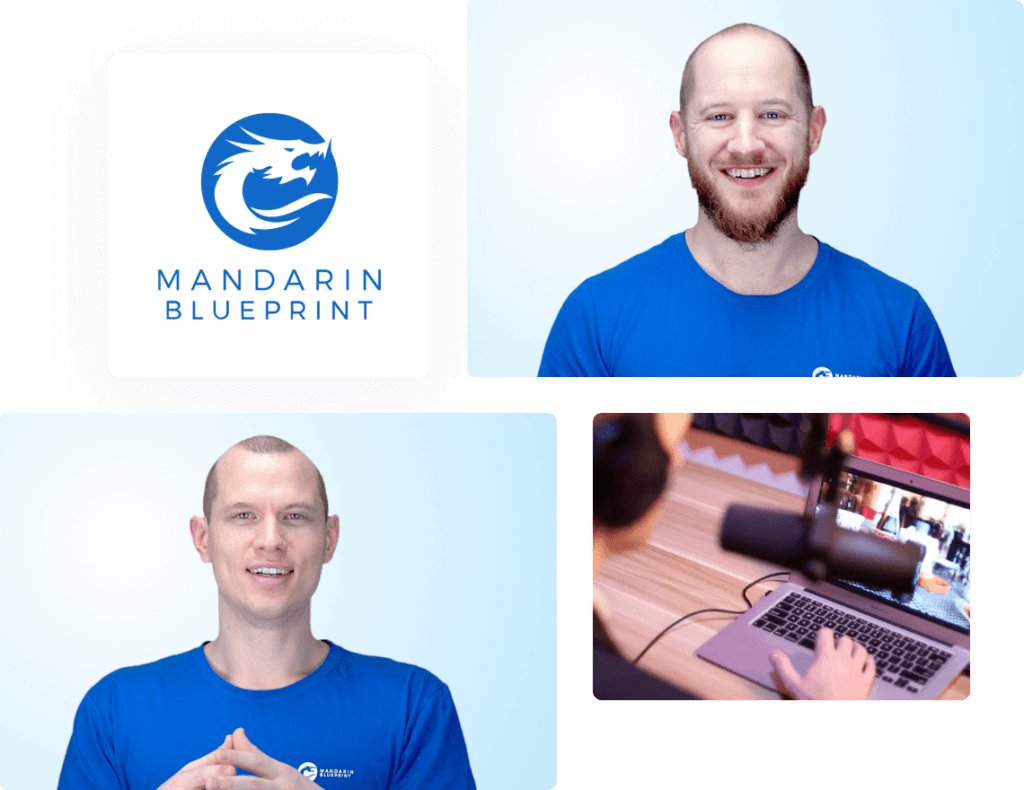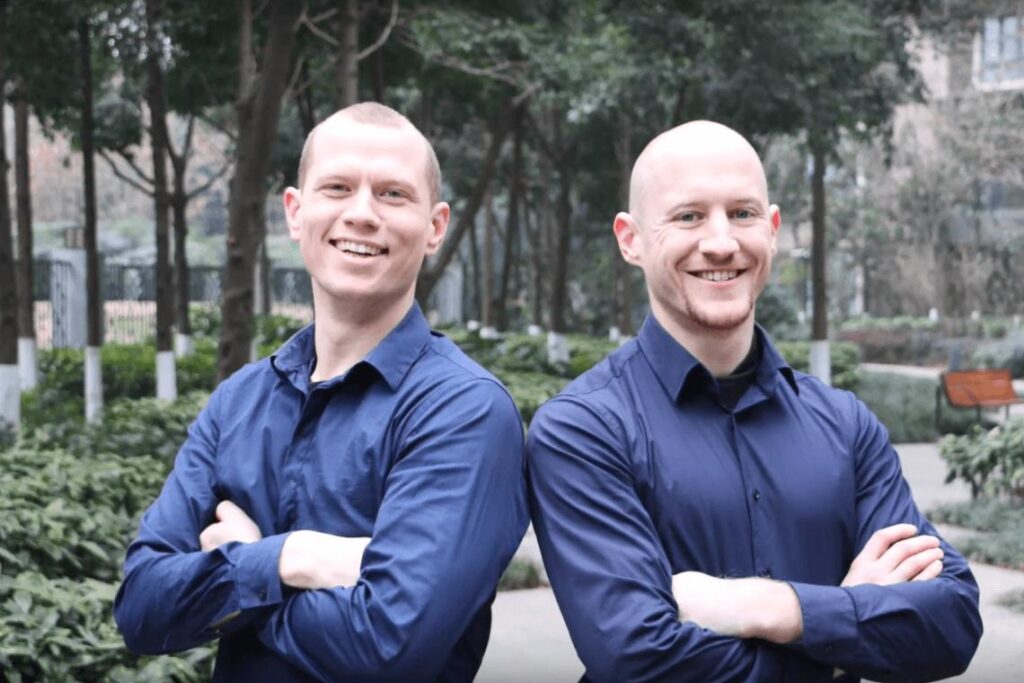 Now that we have made Mandarin easy, you also have the opportunity to share in this wonderful culture and gain an incredibly valuable skillset at the same time.
Let's do it!